About The Field Sport Media
We Provide what you need in Sport Media
A full-service creative specializing in photograpy, video and live-sports and sports-related creative specifically targeting the sports fan
Our digital platforms are relied upon as the place to keep up to date with the latest national and international sports industry news as it breaks, as well as insightful interviews, in-depth analysis and diverse features.
Carmari Crespo
CEO & Founder of The Field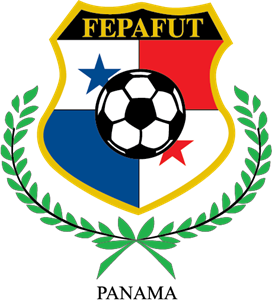 Media Services
Our quality services
Live Streaming
Live Streaming service for all events. See the event on your phone, computer or tablet LIVE!
Officials
Get the best in town, we are leading source of officiating information and programs.
Tournaments
Let's get ready to rumble! The best 5 on 5 Tournaments in Central American.
Sport Videos
Level up your league with the best action on sport game videos with us.